One of the most common questions I get from people is "What software do you use?" Is it Maya? After Effects? Flash? In this article I break down the options you have when choosing your animation software.
It's important to remember that good skills will get you far, regardless of the software you use. Tools are just tools. Also, I did not include every animation software out there, just the ones I thought were good enough to mention.
For more about learning how to animate, check out our animation courses or scroll down to the end of the article.
3D Animation Software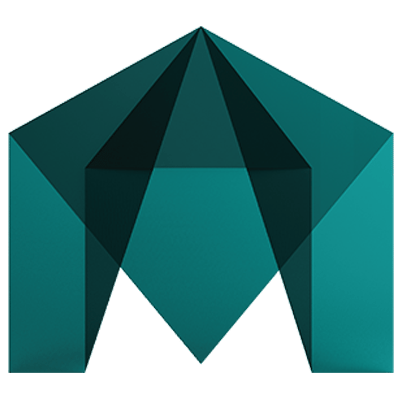 Autodesk Maya
Maya is the industry standard 3D software, used in most studios. Maya, Softimage (which was discontinued) and 3D Max all belong to Autodesk and work quite similarly. Choosing one is a matter of personal preference.
Supported platforms:
Learn more…Our Maya Animation course
---
Autodesk 3DS Max
From Autodesk: 3DS Max provides a comprehensive 3D modeling, animation, rendering, and compositing solution for games, film, and motion graphics artists. Create massive worlds and stunning scenes more quickly and efficiently with some of the most robust animation and rendering tools in the industry
Supported platforms: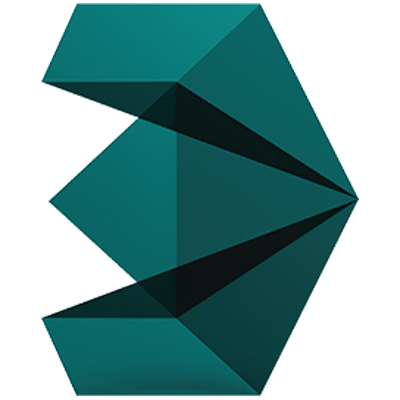 ---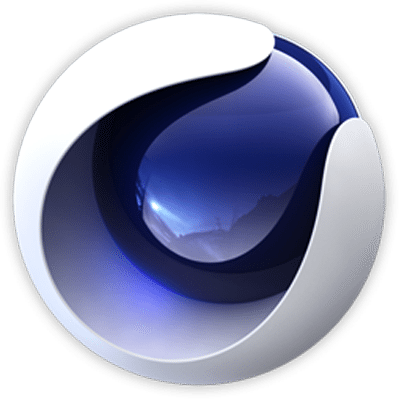 Cinema 4D
Cinema 4D is a motion graphics artist's best friend. It is a 3D program for the After Effects user. Very intuitive, and after a the release of Cineware it works directly with After Effects without the need to render first. This would not be my first choice for serious 3D film production, since it is designed from the ground up with motion graphics in mind, but it is an amazing and quite versatile program.
Supported platforms:
---
Blender
Blender is an open source, free 3D software.
From Blender: Blender provides a broad spectrum of modeling, texturing, lighting, animation and video post-processing functionality in one package. Through its open architecture, Blender provides cross-platform interoperability, extensibility, an incredibly small footprint, and a tightly integrated workflow.
Supported platforms:
Windows
Mac OS
Linux
FreeBSD
Learn more…Our Blender Animation course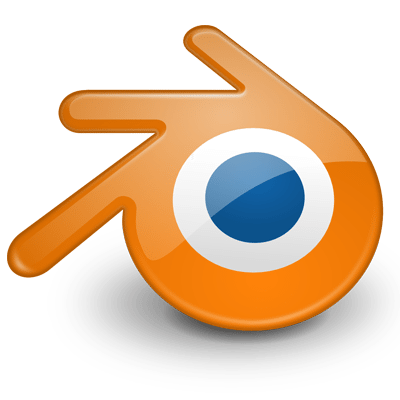 ---

2D Animation Software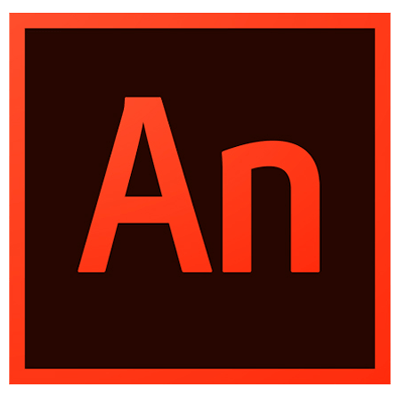 Adobe Animate (Formerly known as Flash)
Probably the most popular 2D animation software out there. Animate has a long lineage of animation making, dating back to the early days of internet video publishing. It is vector based, very intuitive to use (as are most of Adobe's programs) and relatively inexpensive. It's great for getting started with 2D animation, and though it's not meant for professional animation production (unlike Toon Boom Harmony) you can still get amazing results with it.
Read: Toon Boom Harmony vs. Flash (Animate)
Supported platforms:
Learn more…Our Animate CC Animation course